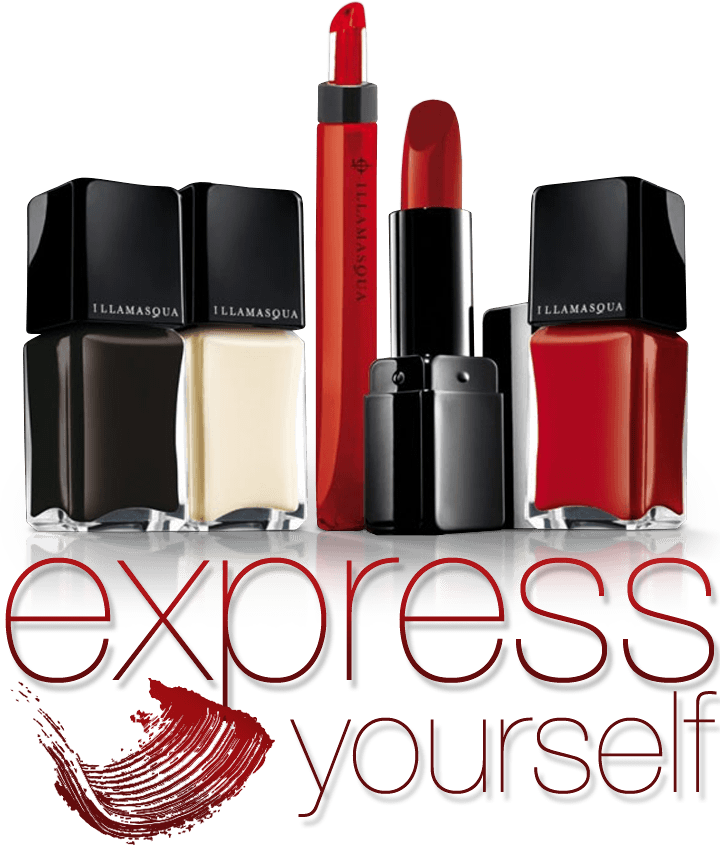 Illamasqua - makeup for your alter ego
Today, hailed as the fastest growing make-up brand in history by Vogue, Illamasqua has become a cult British fashion icon across the globe, recognized by Vogue, trading in 6 markets through over 300 doors. And its top team – including make-up artist and creative director Alex Box – challenges the status quo through creative imagery that tests the homogenised nature of the beauty industry.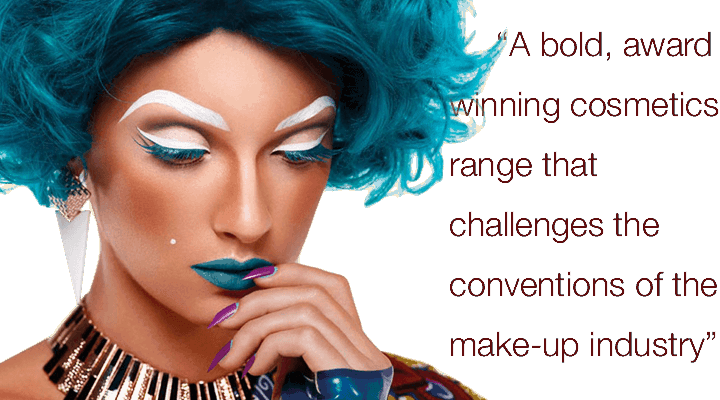 Illamasqua is the product of a heady mix of influences; from its roots in the dark and illicit 1920s Berlin club scene, to a rich heritage in the manufacture of make-up for film and theatre, to inspiration taken from members of the 'alternative scenes' for whom self-expression is paramount, to the 'night-time diva' on the high street who explores her alter ego on a night out.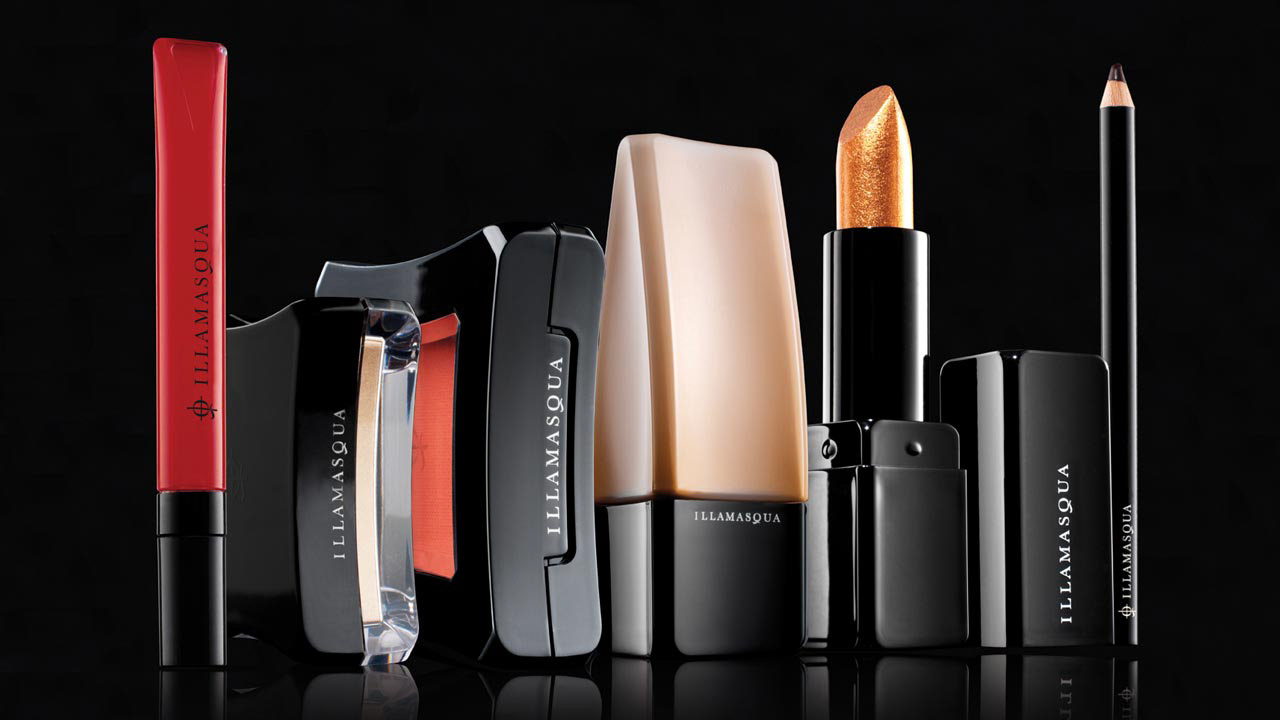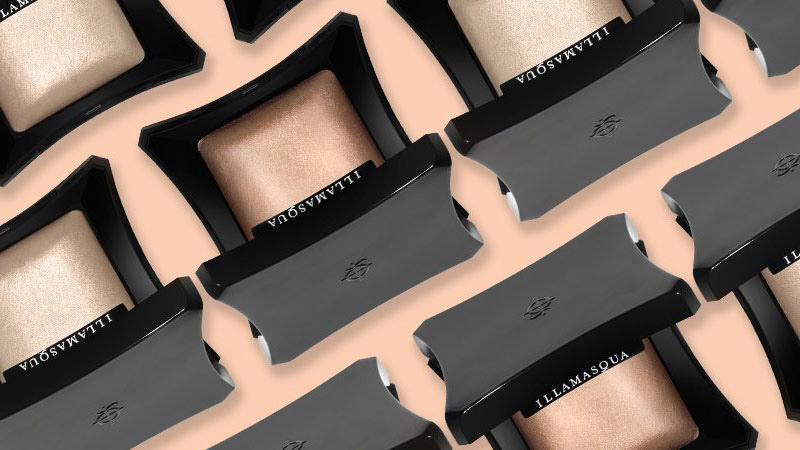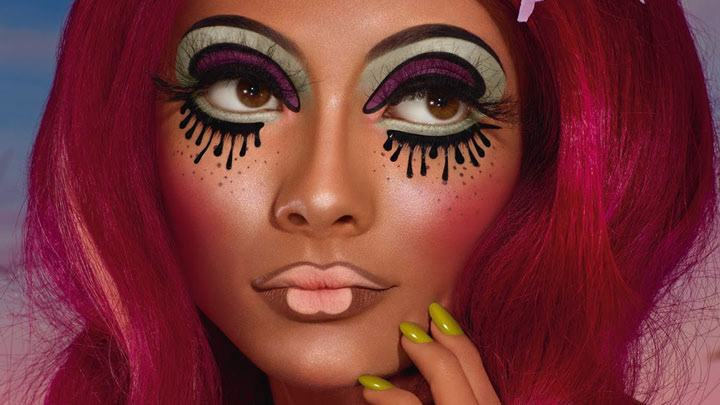 Curventa created from scratch an iconic design language for the brand, building upon the rich heritage of the make-up manufacturers and their consumers. The end result is a confident, mature, premium product line-up that extends into several 'alter-ego's'  whilst maintaining the brand values and promise.
Illamasqua is now a fast expanding global business, with a market leading reputation and portfolio of products.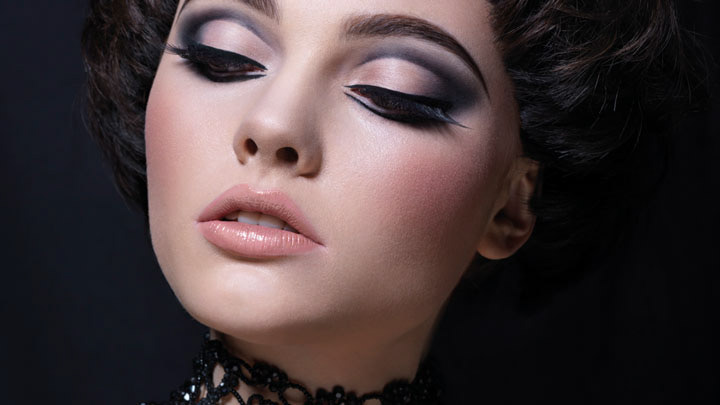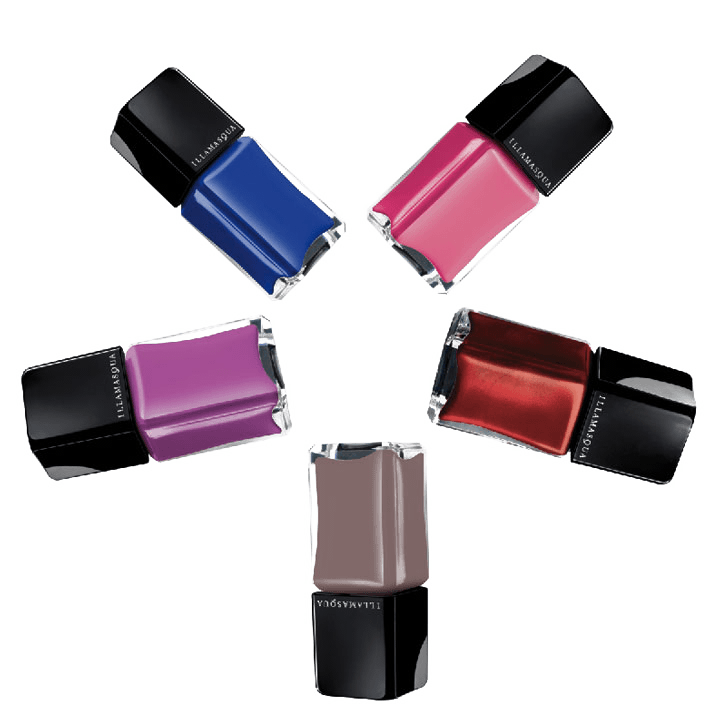 Illamasqua's global rollout
·         3 stand-alone stores, in London, Leeds and Liverpool, with inhouse make=up artists.
·         8 department store concessions in the UK, including Selfridges, Oxford Street.
·         500 Sephora stores in the US 
·         Canada, Australia, Middle East market through Bloomingdales and Harvey Nichols & Croatia