Beer on tap.
Beer delivered to your door with just one click.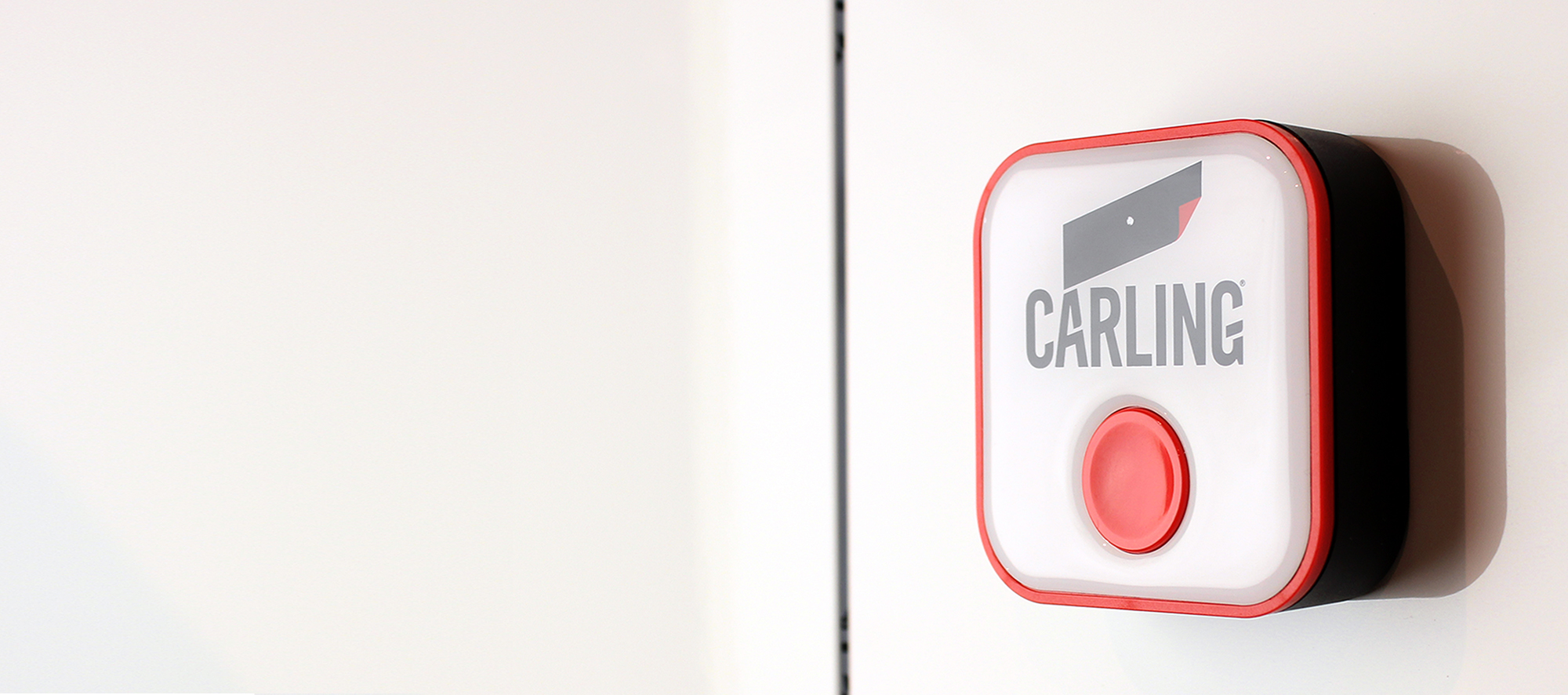 Client: Coors
Project: Carling Beer Button
Services: Product strategy, Concept design, Electronics Development, Product Development, Manufacturing, Supply
The Beer Button is Carling's first connected device. Working closely with the brand's digital team, Curventa designed a product that brings a historically 'disconnected' item into the digital age. The robust device with its playful design language, which connects to an associated app, allows users to order beer by simply pushing down on the red button. And in the event of a party, if supply is running low, users can send messages directly to friends to pick up more on their way over.
Supply.
At Curventa we have the in-house capability to take a concept all the way through from initial sketching to working with manufacturing partners and those in the supply chain. We find that by directly supplying our clients with products helps simplify and de-risk the process as well as speeding up supply.
Our approach.
Working alongside Coor's app development team, our in-house electronics team developed a series of electronic packages capable of communicating with both Android and Apple devices. The design process involved extensive use of prototyping to validate and test the design and also to ensure it was designed for manufacture.