AIR games console
After successfully developing a compact camera for them in 2008 t
he Gadget show approached Curventa again
in 2013 to develop an open source Games console. We had no brief so the process organically unfolded over the day's filming with Jason Bradbury at our London offices. The result is a modular gaming system that adap
ts to your requirements, and offers the ability to upgrade as you want.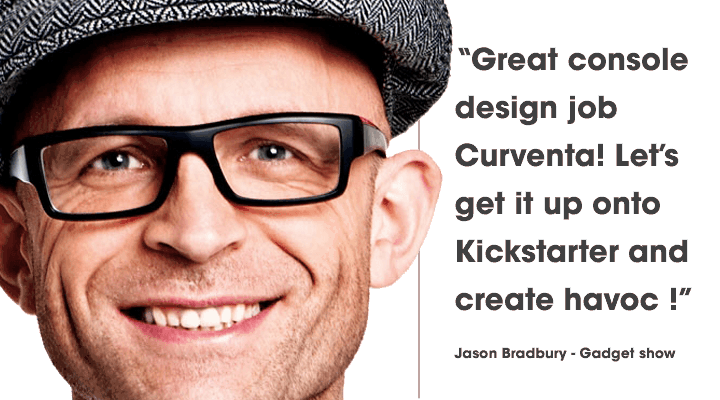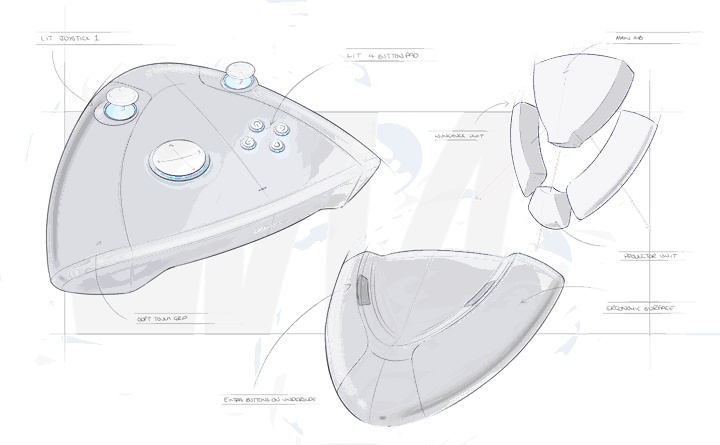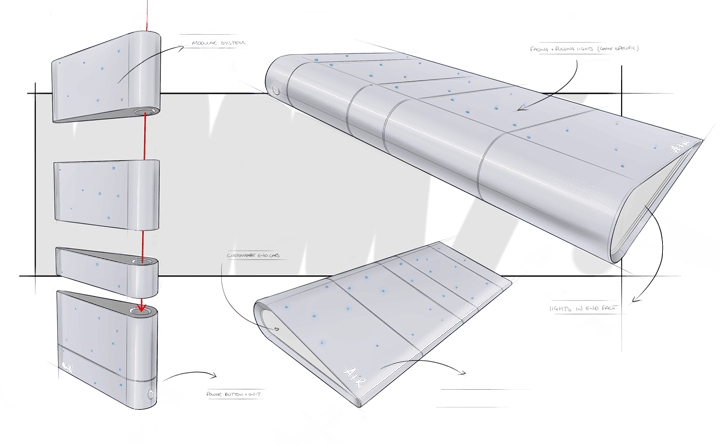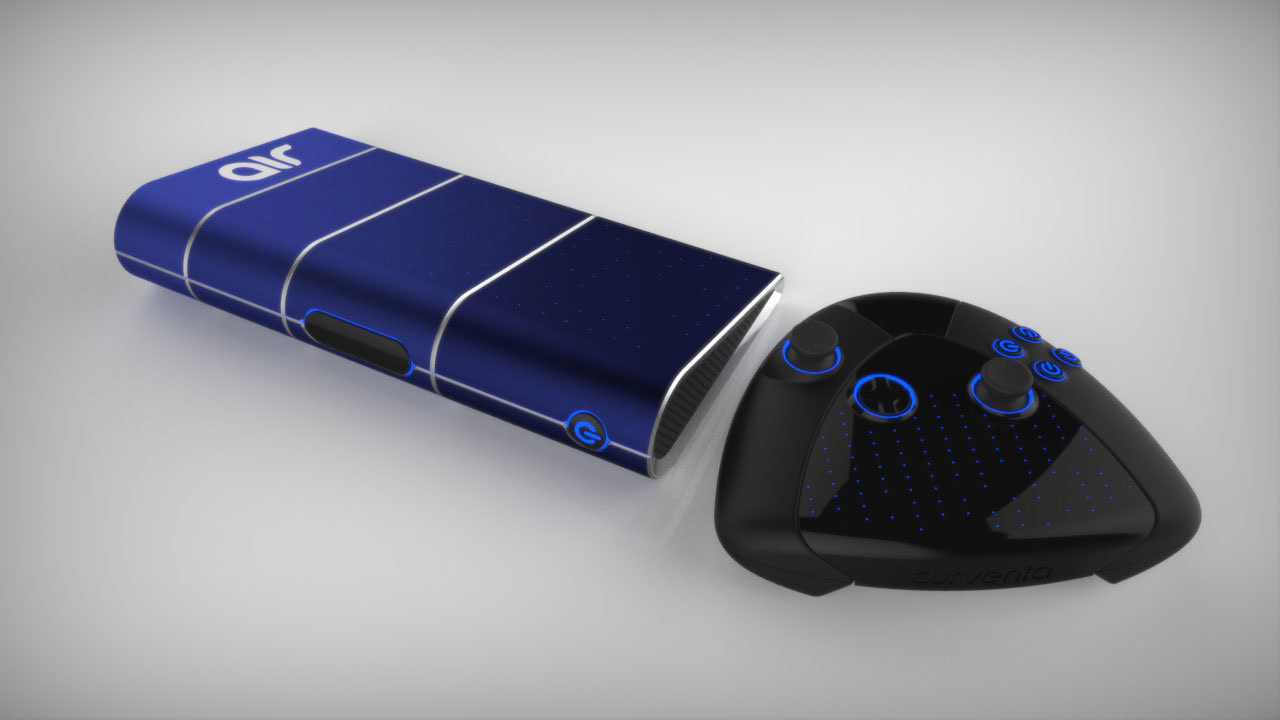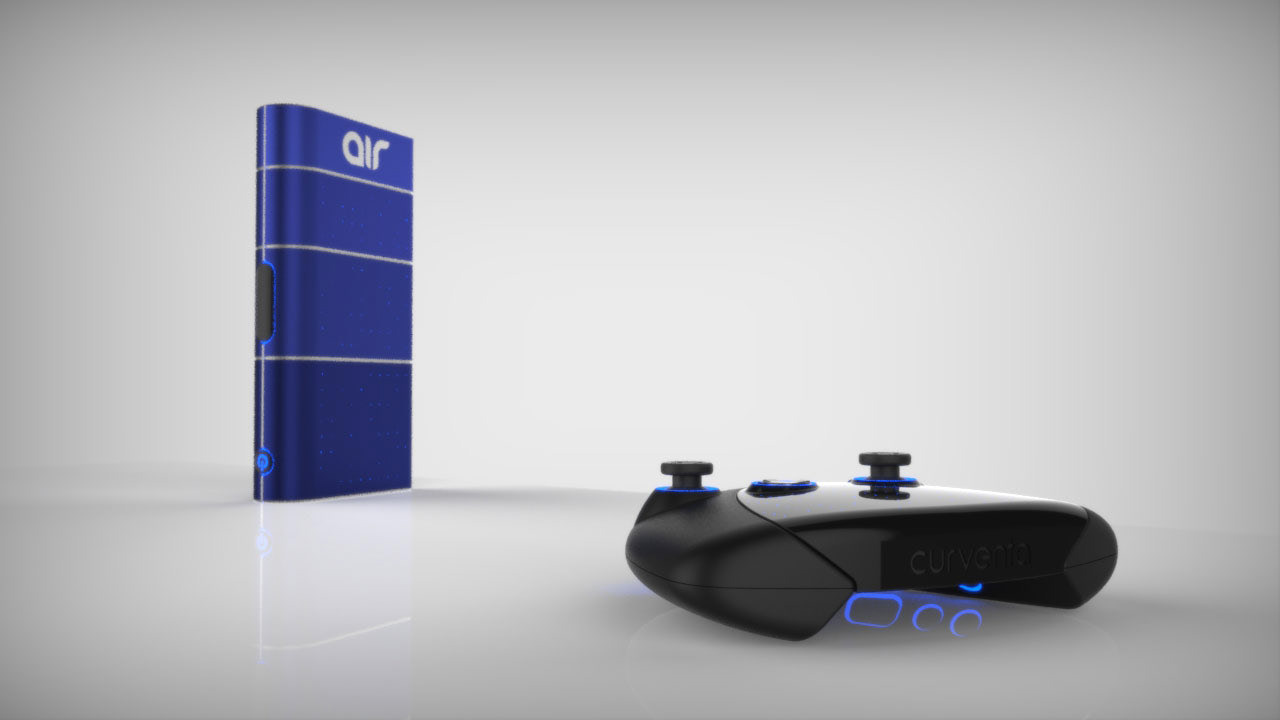 We created foam models with Jason to get a hands on feel for the concept, and then laser scanned and reverse engineered it into 3D CAD.


The final model was 3D printed on our in-house printer and assembled with integral magnets to snap the parts together.