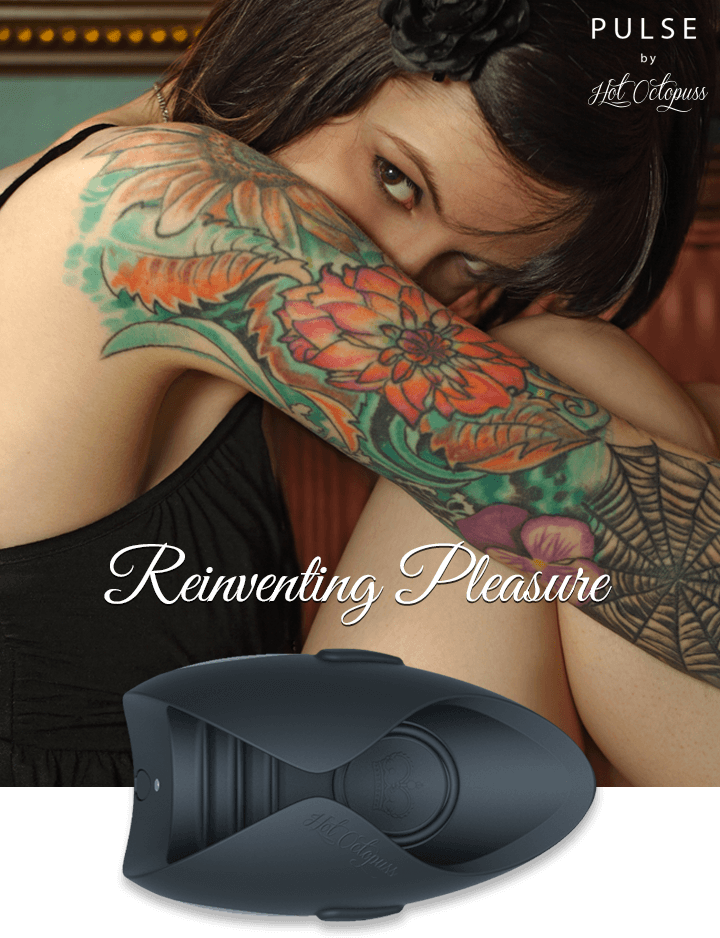 Pulse sex toy -  Hot Octopuss
Introducing Pulse, the world's first '
guybrator
' with patented PulsePlate technology. Pulse is a revolutionary male stimulator coupled with a female vibration area specifically for her. Launched in Las Vegas after 3 years of extensive research and development,  Pulse is the 1st product from
Hot Octopuss
and has become the biggest innovation in the adult toy market for 20 years.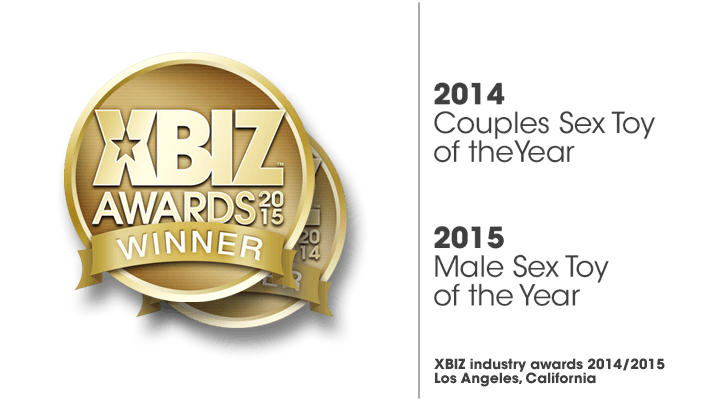 Award winning
The Pulse recently won the covated
XBIZ
'Couples Sex Toy of the Year' award in Los Angeles California, hosted by Jenna Jameson, beating the most established and respected manufacturers in the business.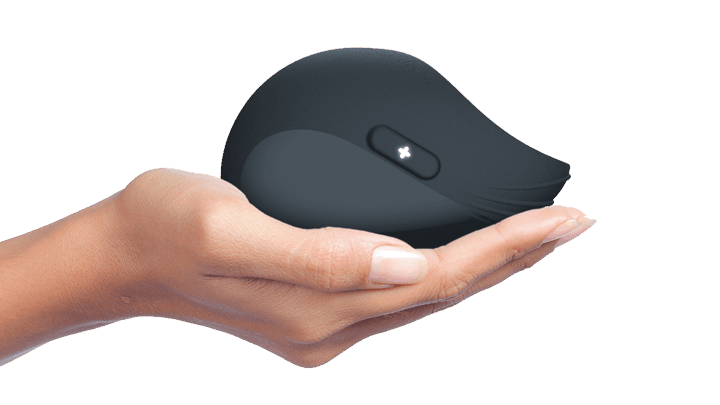 Beautifully compact
Pulse contains a lot of power for such a small package. We worked tirelessly to reduce the overall size, noise and technical complexity of the product, whilst ensuring it always met its price point.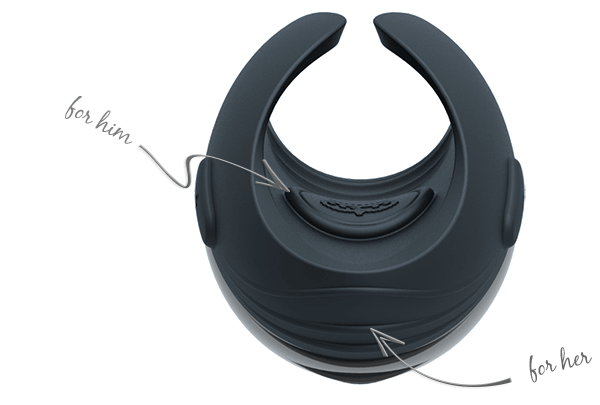 The technology
PULSE is a revolutionary male stimulator that uses high speed oscillations to deliver waves of pleasure to the man whilst  vibrations are created simultaneously underneath for her, making it incredibly versatile for couples & individuals.
For him
 - The soft silicon wings hold him gently but firmly in place whilst the pulsing oscillations deliver waves of pleasure. 
For her
- The lower half of the toy has a ribbed underside that acts as a pubic massager.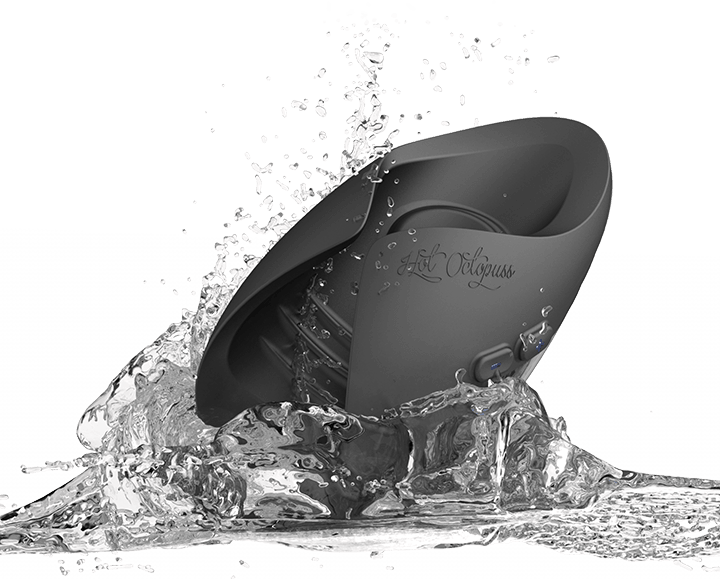 The Art of Silicone
The latest generation of Pulse is waterproof, utilising an ingenious inner construction that reduces assembly time whilst ensuring bath time becomes a lot more fun !!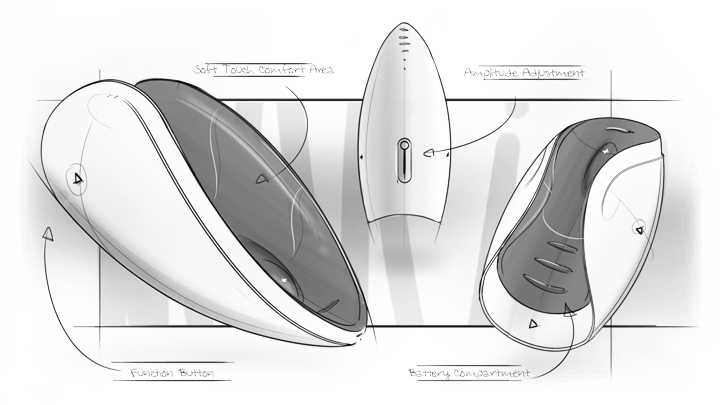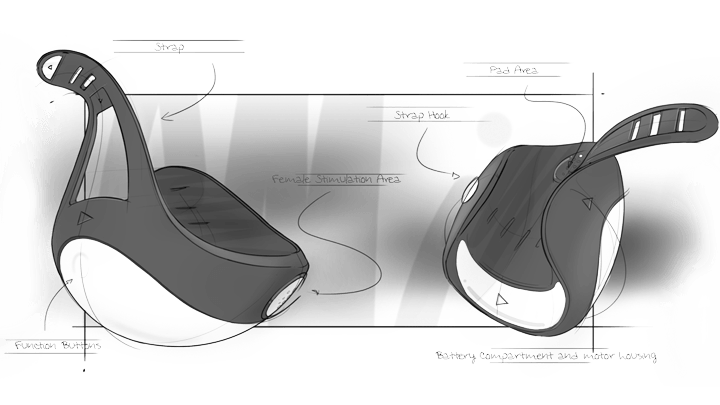 Early development sketches
Pulse went through a rigorous design and development process. Initial sketches were turned into 3d foam models to get an idea of form, scale and usability and refined through prototyping and 3D printing to todays
multi award winning design.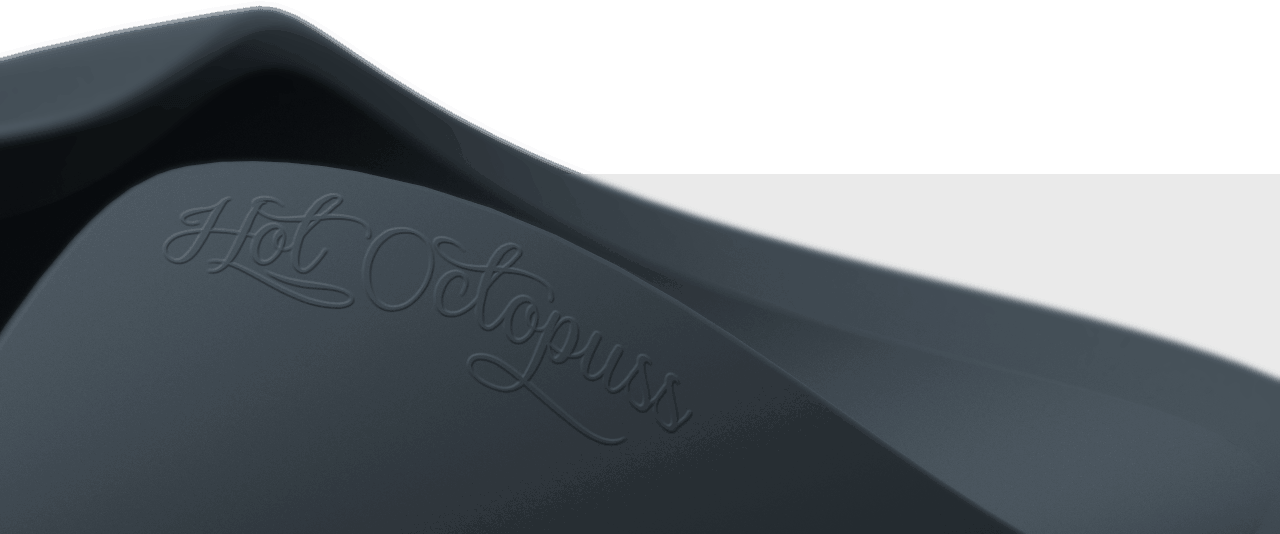 Success
Pulse was launched  in Las Vegas, and has received amazing reviews, with sales orders surpassing our clients expectations Pulse has become the must have product of 2014.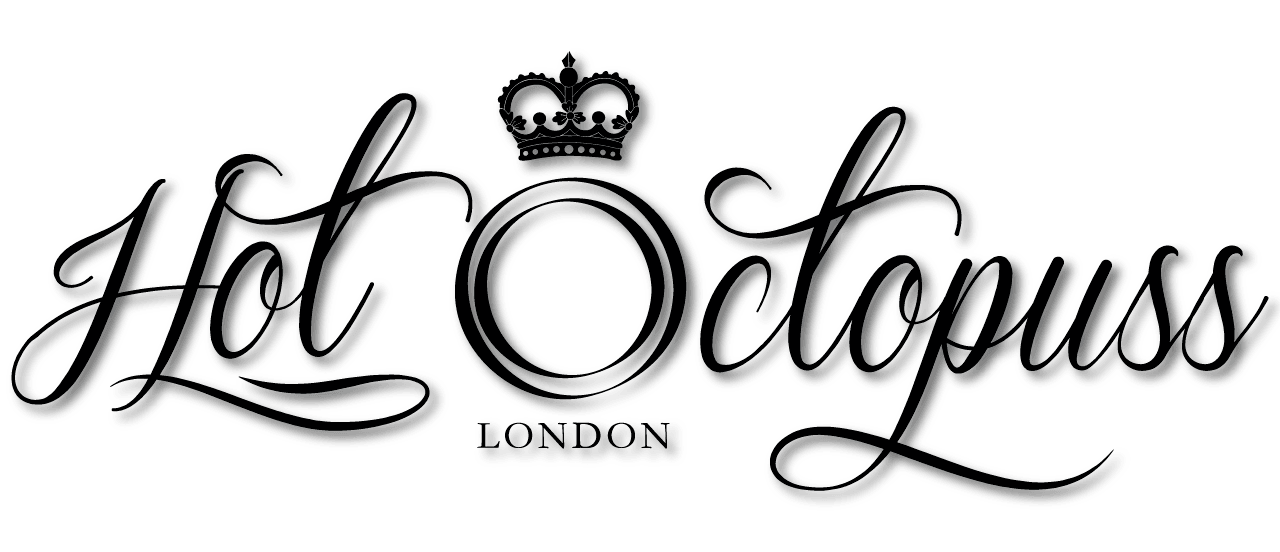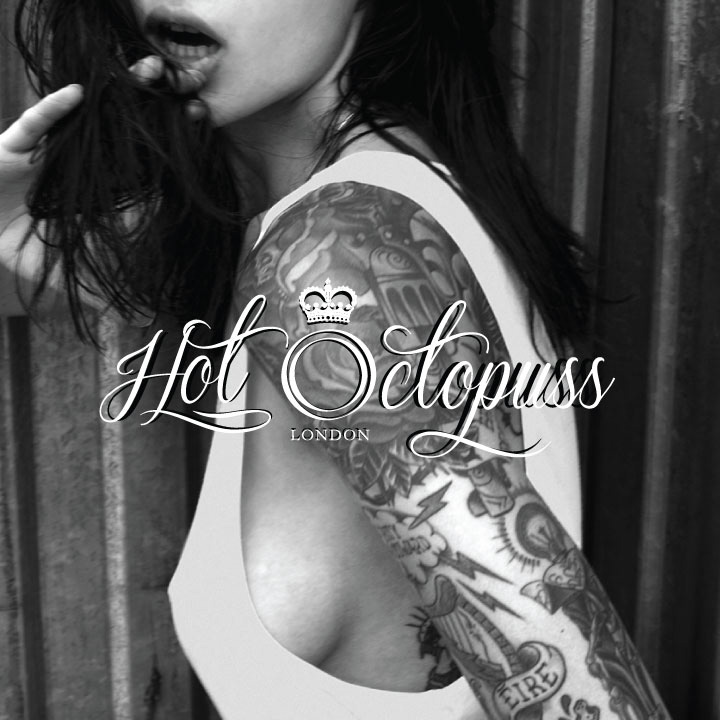 Branding
Founders Adam & Julia wanted the brand to truly reflect the spirit of the brand which was formed in Camden, London. Keeping a distinctly edgy feel we developed the brand from scratch developing the logo, typeface, packaging and POS elements to have a provocative but contemporary British feel.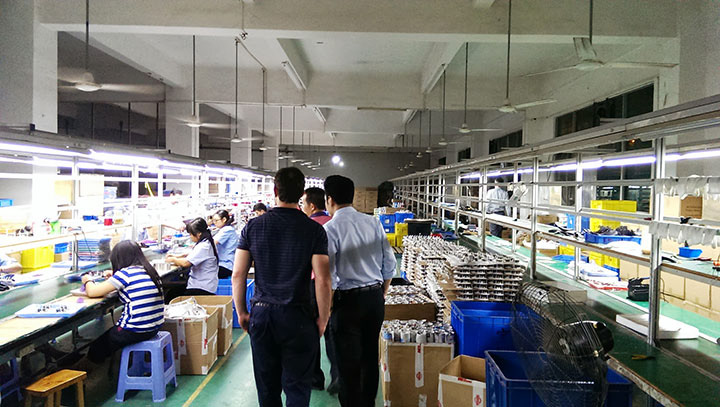 Walking the factory
We sourced all the manufacturing partners and provided complete manufacture liaison for the client. This involved walking the factories to ensure that all the correct quality assurance targets were met, and the final product met our exacting standards.