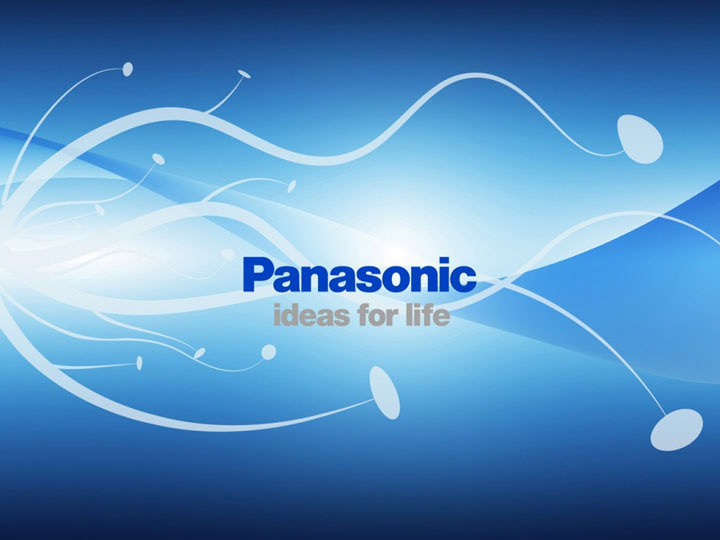 New perspectives - Confidential
Curventa have worked with Panasonic since 2010 developing smartphone strategies and tablet computing solutions with a particular European focus. We have undertaken extensive research programs to understand our target markets and produce benchmarks to validate all resultant conceptual work.
The work is now being used by Panasonic's engineering teams in Japan as the foundation for their future product development. This work is currently unavailable due to confidentiality.