Who We Are
Established in 2001 by Ian Murison & Adrian Bennett, Curventa develops elegant disruptive product and brand experiences. From inception we set out to work across a wide spectrum of industries, with cross pollination of ideas and experiences enhancing every design solution. We love our work, and we love the challenge of creating beautiful disruptive products that bring delight and a smile. Every 2 seconds someone in the world is using a product designed by Curventa.
Everyone at Curventa has seen a product through from inception to delivery. We don't limit our team and encourage a tight friendly approach where every idea is given the opportunity to rise to the top. Of course people specialize, this is natural, and our open approach means they can move seamlessly across projects bringing their expertise where it's needed. We always like to keep our team on their toes, so we continually look for super talented people to mix things up.
Adrian Bennett - Director
Having realised at a fairly early age that I was never going to be a professional footballer I set my heart on becoming a graphic designer. I had grown up visiting my father's architectural offices and loved the equipment; dye line printers, drawing boards with drafting machines on them, clutch pencils and spinning sharpeners etc. and I think this whetted my appetite to work in that kind of environment. I later found that my true passion was more 3D than 2D and moved my attention to designing products, a career that I have loved ever since.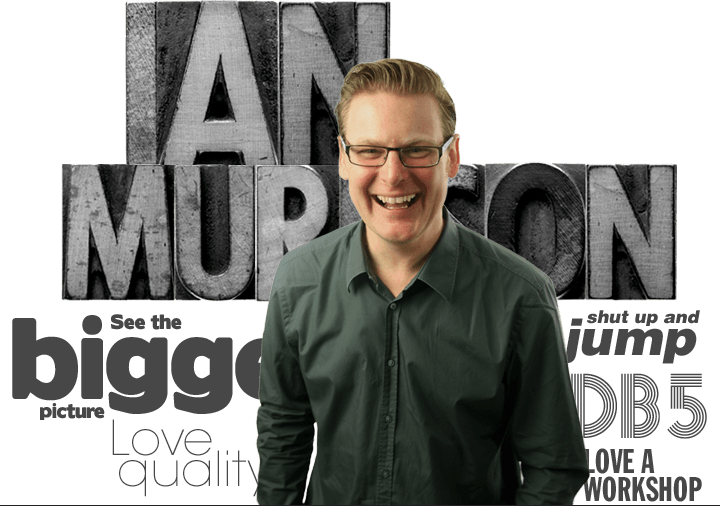 Ian Murison - Director
I loved building gliders as a hobby and design & technology at school, so this career seemed perfect for me. After leaving Newcastle Polytechnic i tried my hand at packaging and toy design, but eventually settled in an engineering based consultancy developing products for a wide variety of clients. My goal was simple, develop a product all the way through to manufacture by myself and then continue to develop a wide variety of products. Curventa is founded upon the same core principles.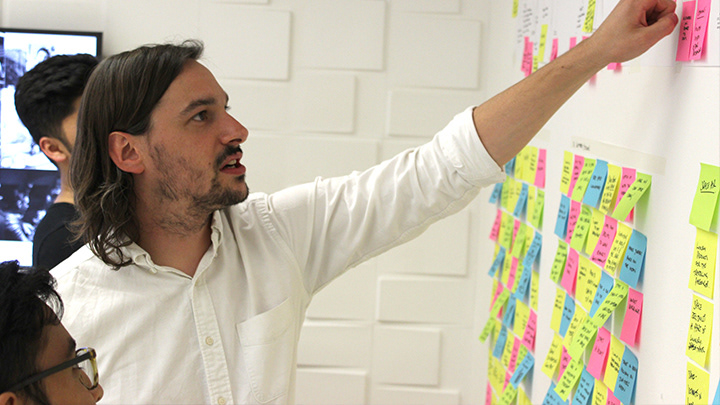 Tom Owen - Senior designer
I was always interested with the world around me, my father was an engineer so I grew up fascinated with the way things work, and I was always pulling things apart and looking inside. These traits took me on to achieve a 1st class honours in product design and innovation. I have worked professionally since then sketching and developing hundreds of products from pushchairs and furniture whilst in-house at Mothercare to telephones and kitchen equipment at Curventa. I suppose the ability to shape the environment that interested me so much as a youngster is where I get my buzz!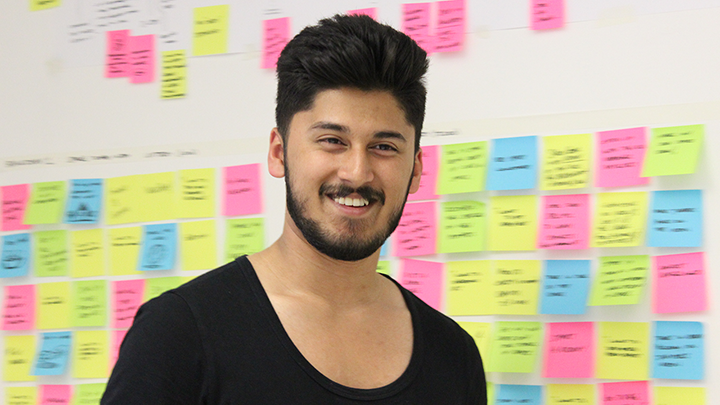 Nihal Islam - Junior Designer
I have always enjoyed the combination of materials and art which led me naturally to pursue a career where I can apply both.

''Products are at the core of user experiences. I strive to make these enjoyable and memorable.''

Located in the creative heart of London, right next to the Tate Modern, we service multinational clients from our offices on Southbank.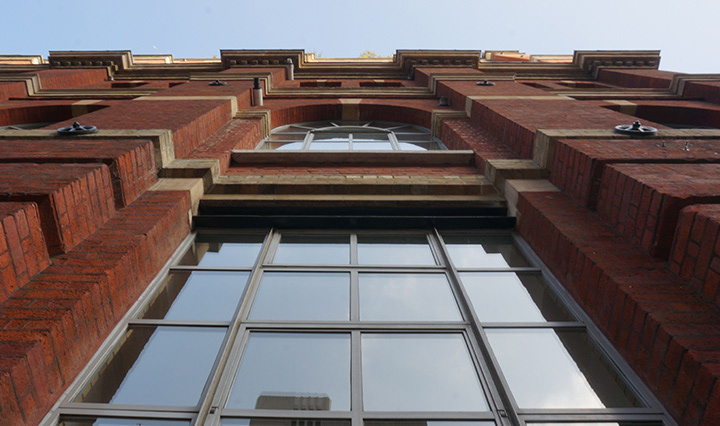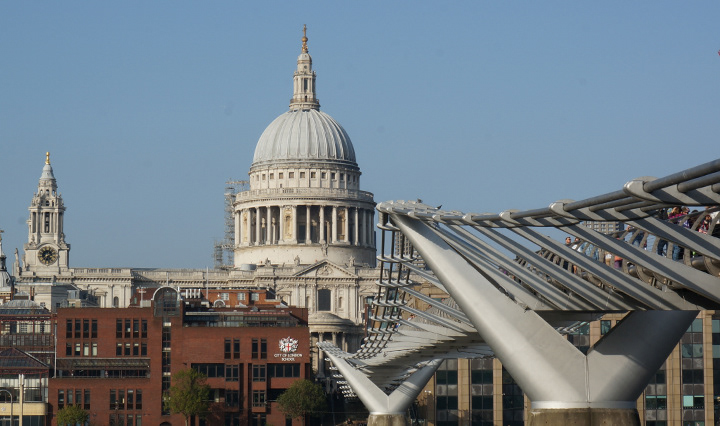 The Tate Modern is literally a 1 minute walk away and we have excellent transport links from London Waterloo mainline station and the tube network all within easy walking distance.



We encourage cycling to work and have a help to buy scheme running for all our employees. If you don't mind growing a hideous moustache we also take part in Movember, with some terrible results!