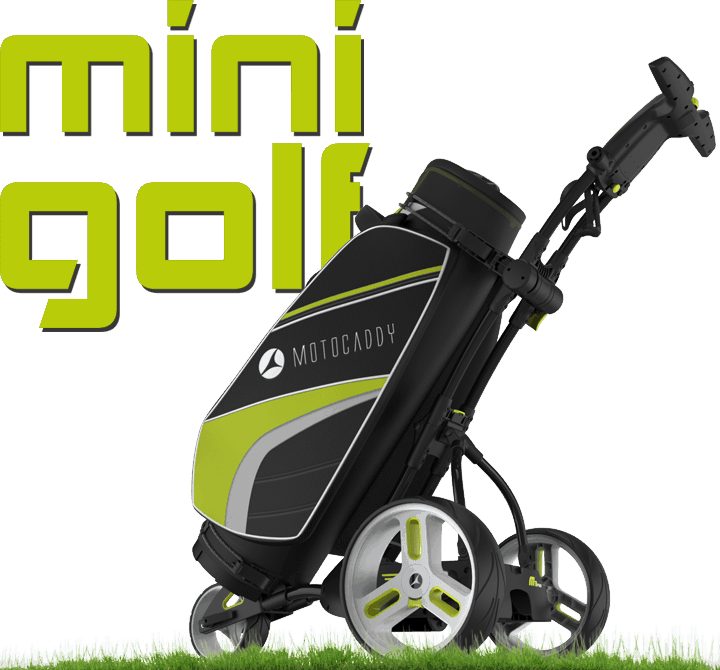 The newest member of the Motocaddy family, the compact folding M1 PRO electric trolley has been designed to transform your journey to and from the golf course. The new style frame and three-point folding system have been developed to make the folded M1 PRO trolley over 40% smaller than its S-Series counterparts.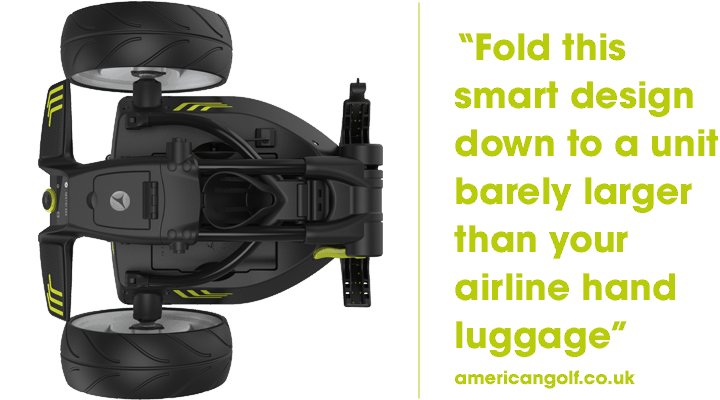 Curventa brought the new design language created for the S-Series into the most compact electric trolley on the market today. The motor was turned 90 degrees to dramatically reduce the footprint, and all the main components were faithfully developed through sketchwork and foam models to data for manufacture.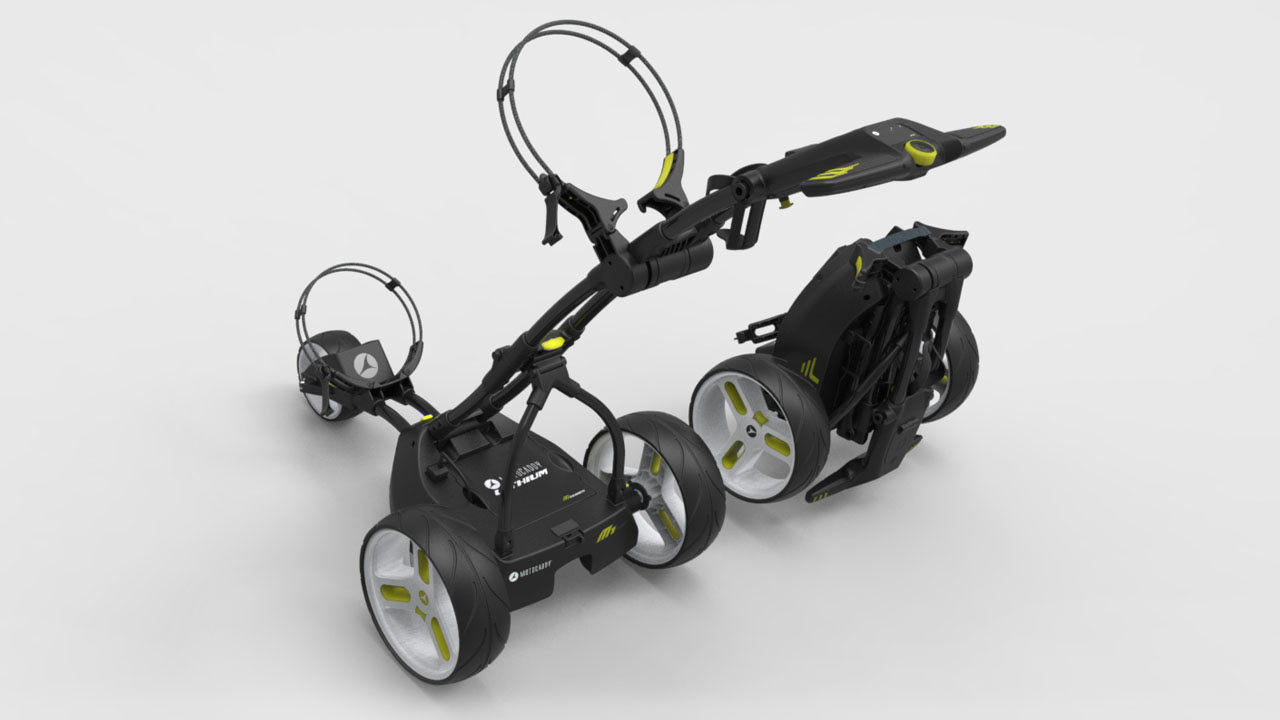 The twin-tube frame not only allows an 18 hole Lead-acid or 18 hole Lithium battery to remain in its tray when folded, but also features an integrated Accessory Station, an easy-to-use handle height adjuster, plus an inbuilt device cradle, accommodating a wide range of GPS devices which can also be powered from the patented USB charging port.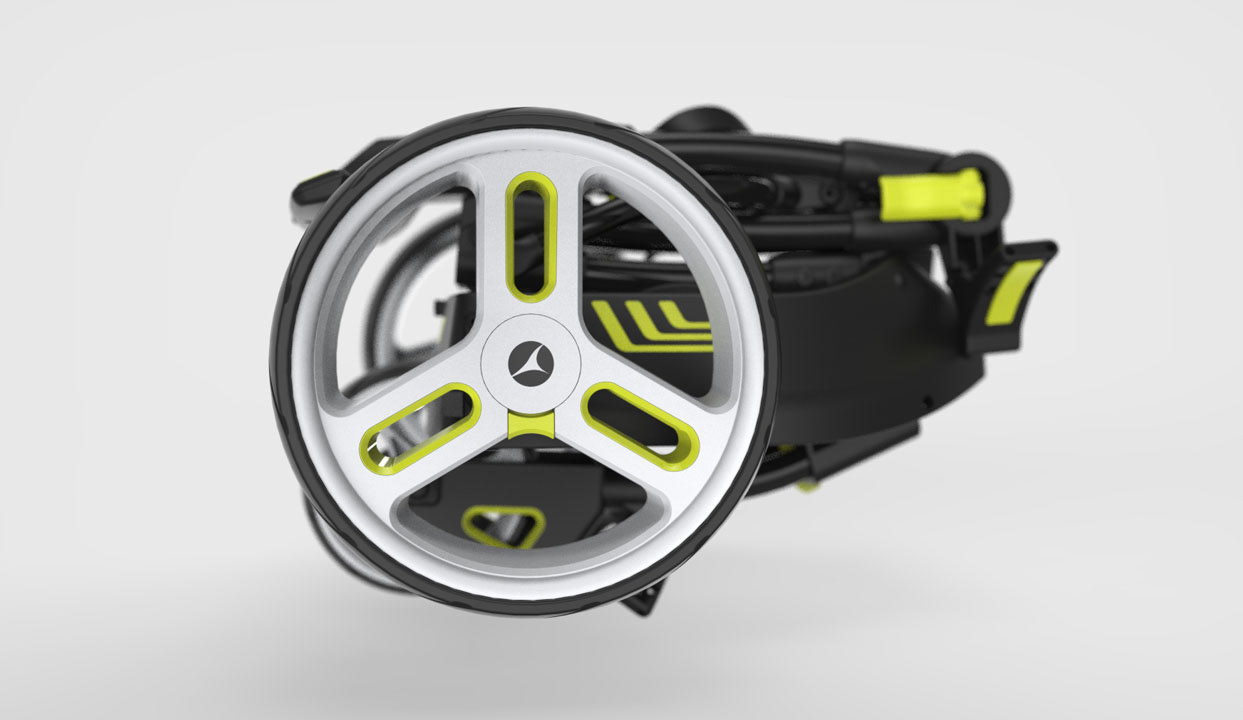 Weighing 10.5kg and folding down to a size not much bigger than an airline hand luggage allowance, the Motocaddy M1 PRO electric trolley has been designed to make transportation to and from the golf course even easier.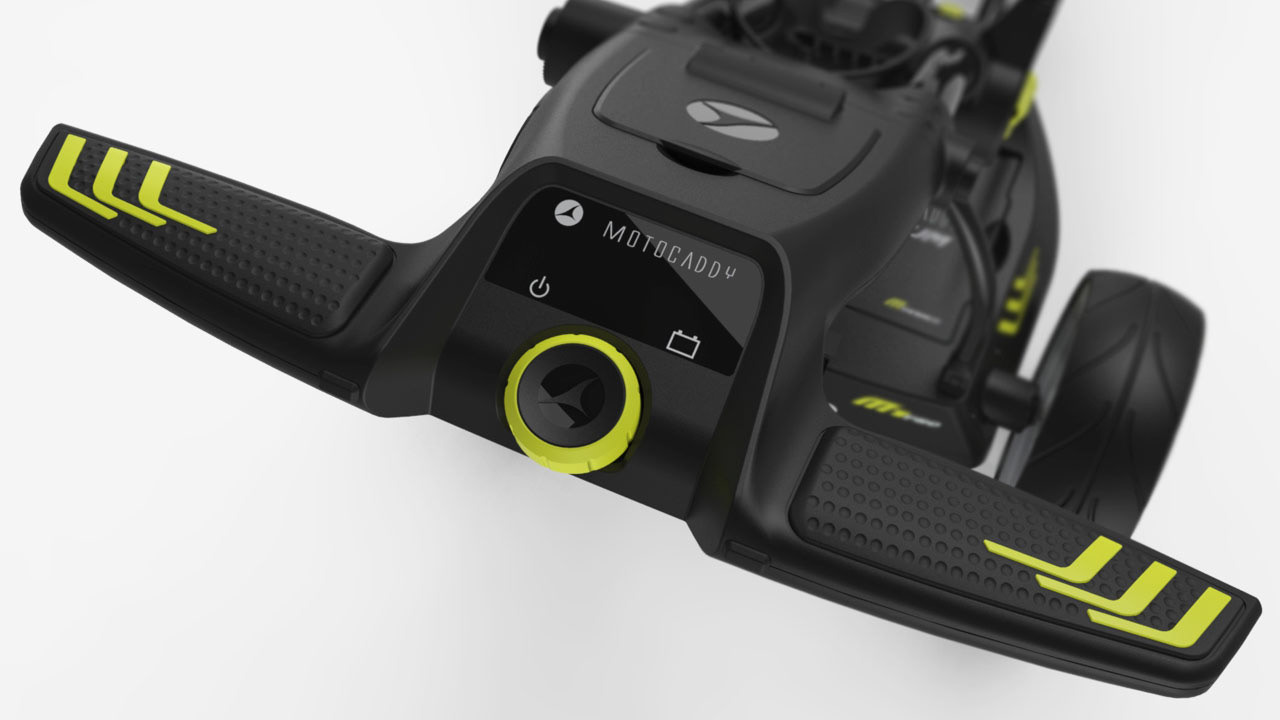 The handle was designed for single handed operation, and to also eliminate accidental starts that bugged previous models. The new 'paddle' design allows for simple control on the fairway, and offers 9 speed settings with adjustable distance control to let the cart automatically travel 15, 30 & 45metres. A battery and power indicator are also included.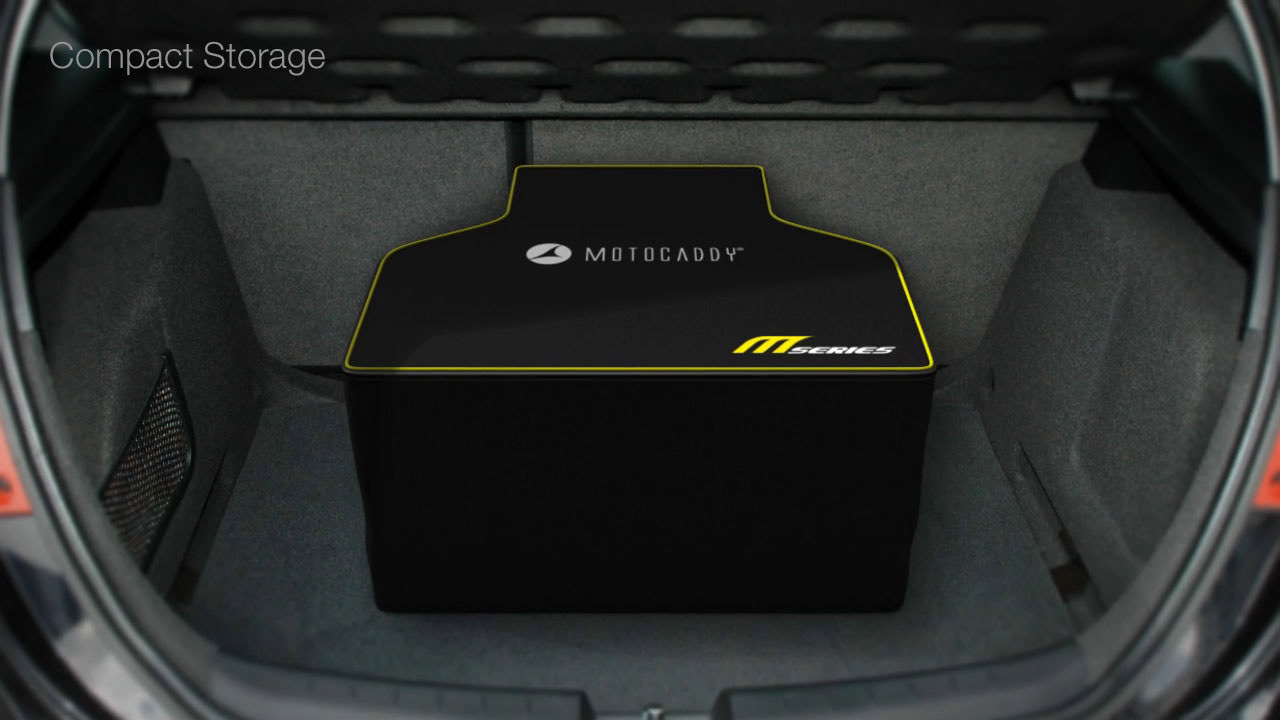 The M1 Pro fits comfortably into the boot of a Mini. It comes with it's own case to keep your car clean and your trolley in pristine condition.
▪ Compact folded size (336mm x 497mm x 560mm)
▪ Adjustable distance control (up to 45 metres)
▪ Patented USB charging port
▪ Adjustable handle height
▪ Integrated accessory station
▪ Quick access device cradle
▪ Adjustable bag supports
▪ Universal battery tray
▪ Nine speed settings
▪ Ergonomic handle
▪ Non-glare matt finish
▪ Available in Black and Alpine